Why QR Codes?
QR Codes? Are you serious? Weren't they a thing about eight years ago that no one used as you needed two apps and was unnecessarily complicated? Well, time has changed...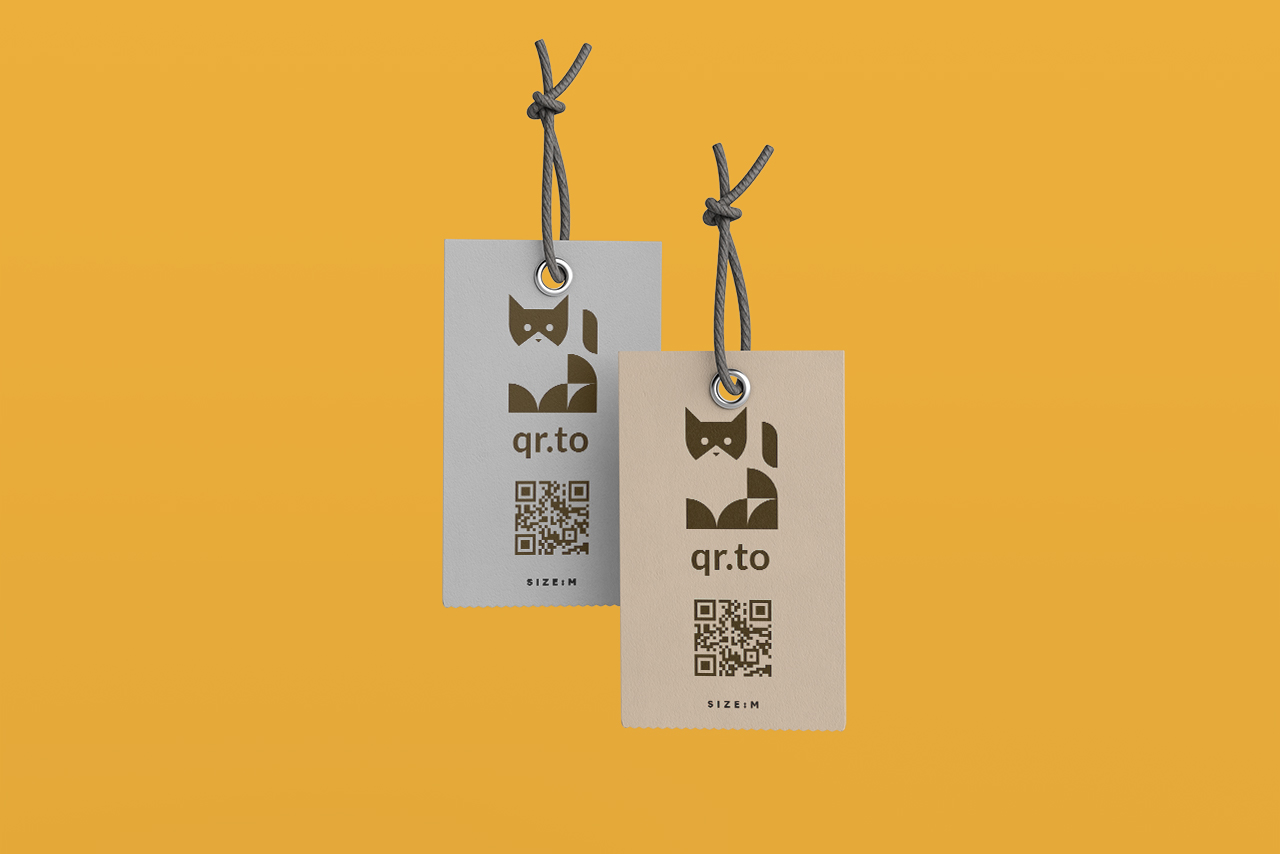 Nowadays, both Android and Apple Smartphones feature built-in QR Code scanning capabilities. With today's possibilities for digital marketing campaigns, there are many new opportunities for closing the gap between offline and online with QR Codes leading to better customer experience and higher revenues. QR Codes as part of proximity marketing is one of the most popular marketing techniques.
Aren't bluetooth beacons or wi-fi-based solutions more innovative?

Established in 2013, Bluetooth beacon technology was initially seen as a marvelous innovation for all things related to proximity marketing. But as time passed, and more and more businesses turned to it, its limitations became visible:
Beacons do not work on their own: Customers require to have an application on their phones for catching the signal emitted by the beacon. What hurdle to get in!
Beacons are not cost-efficient: Beacons need batteries, so they need to be replaced from time to time. Furthermore you need to maintain your app.

The Matter of privacy: Proximity marketing needs to be safe, secure, and trustworthy at all time. By having bluetooth beacons or wi-fi-based solutions in place, you are automatically logging in and accessing your customers' information. Not all of them are comfortable with that!

QR Codes are cost-effective in production and use. QR Codes don't need an app and are therefore usable by everyone! Let's start
creating QR Codes with qr.to
. And always remember: Cats rule the world. So will your QR Codes. Meoow!
▶
Start now and create your QR Codes