Create QR Codes - fast, easy and free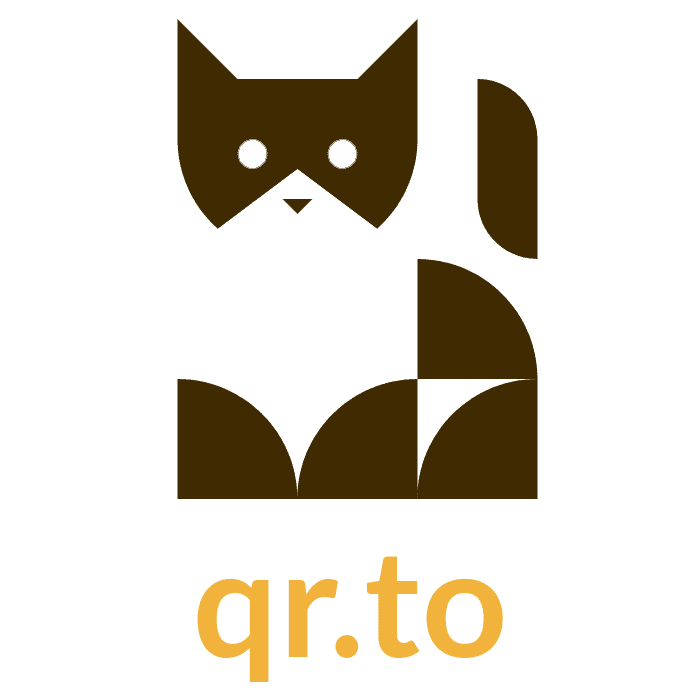 With qr.to you create qr codes easily, at lightning speed and completely free.
Cats rule the world. So will your QR Codes, like the 797'129 other successful scans so far.
adaptable content
highest readability
no app needed
built-in analytics
Dynamic QR Codes have no expiry date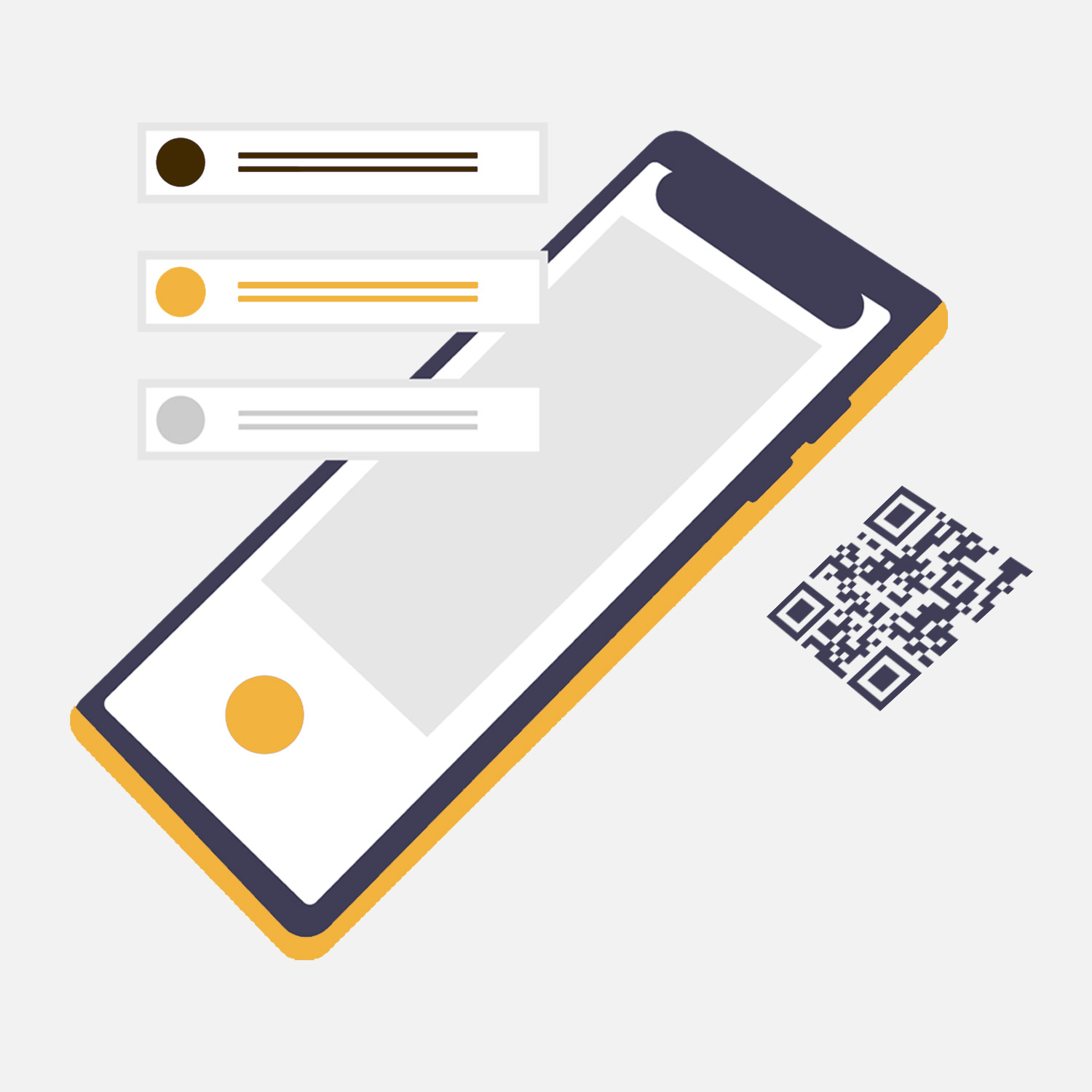 Your QR Codes will remain the same, forever. Dynamic QR Codes allow you to edit the content behind a QR Code anytime you want. It means that you don't have to create a new QR Code every time you update your website, change your domain or switch up your offering. Our codes are easy to re-use, allow to fine-tune content in real-time and conduct split A/B testing. As a serious marketer, you need this flexibility in your campaigns.
Dynamic QR Codes are perfect for:
Print Marketing: Switch your Content « behind » the QR Code whenever you want
Automated Marketing: Show different Landing Pages based on Weekdays or time of the day
Device related Content: Show different Landing Pages based on the Users Device
Easy to scan, everywhere, anytime
Your QR Codes are easy to scan for every device at any time. We use one of the shortest domains possible to create your QR Codes. Therefore we minimize the complexity of the code pattern. This makes your QR Codes very easy to scan, even when very small in size or under difficult lighting conditions.
Easy readable QR Codes are perfect for:
Products such as bottles, where there is little space for information
Scanning QR Codes from a greater distance, with older devices and little ambient light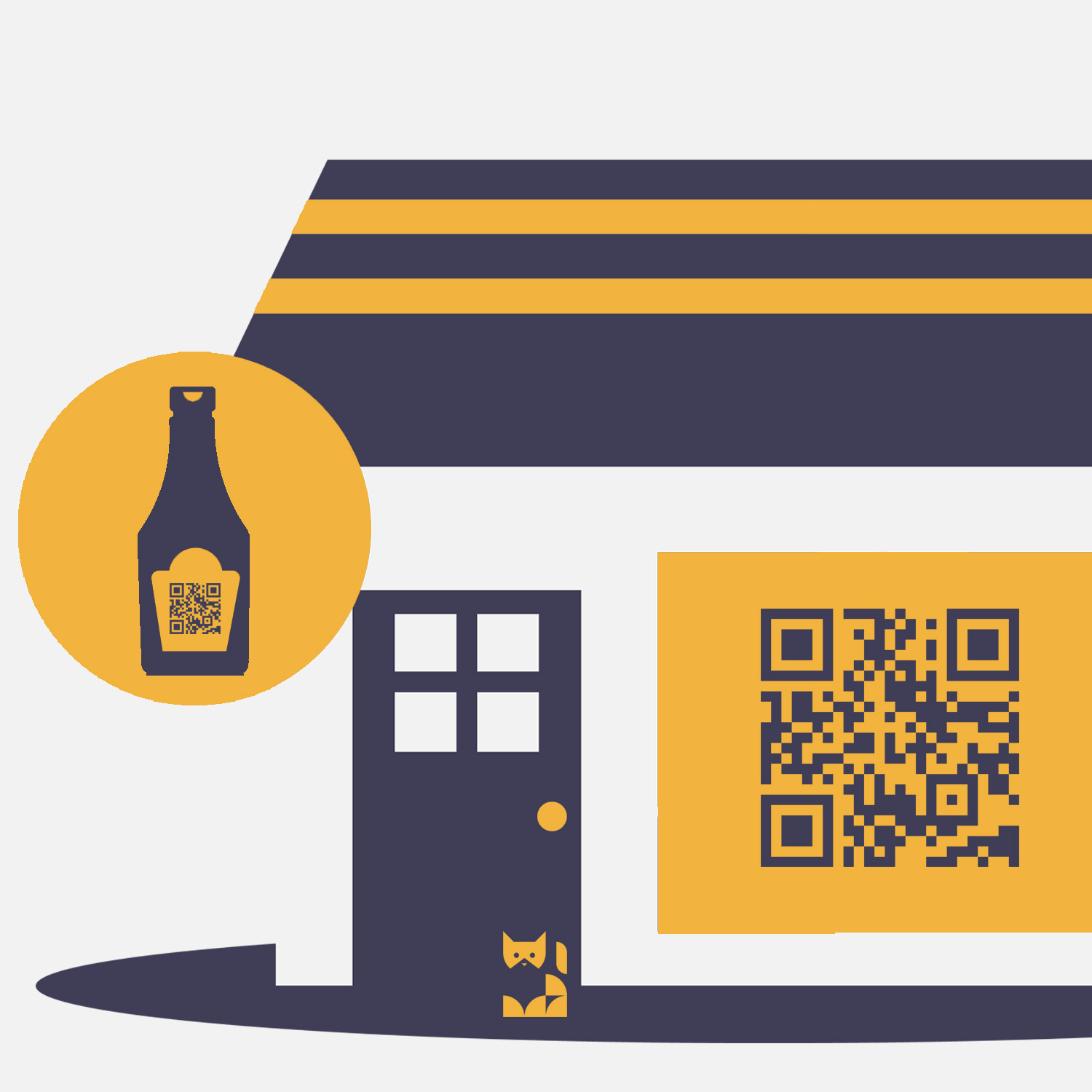 Track scanning activity and measure success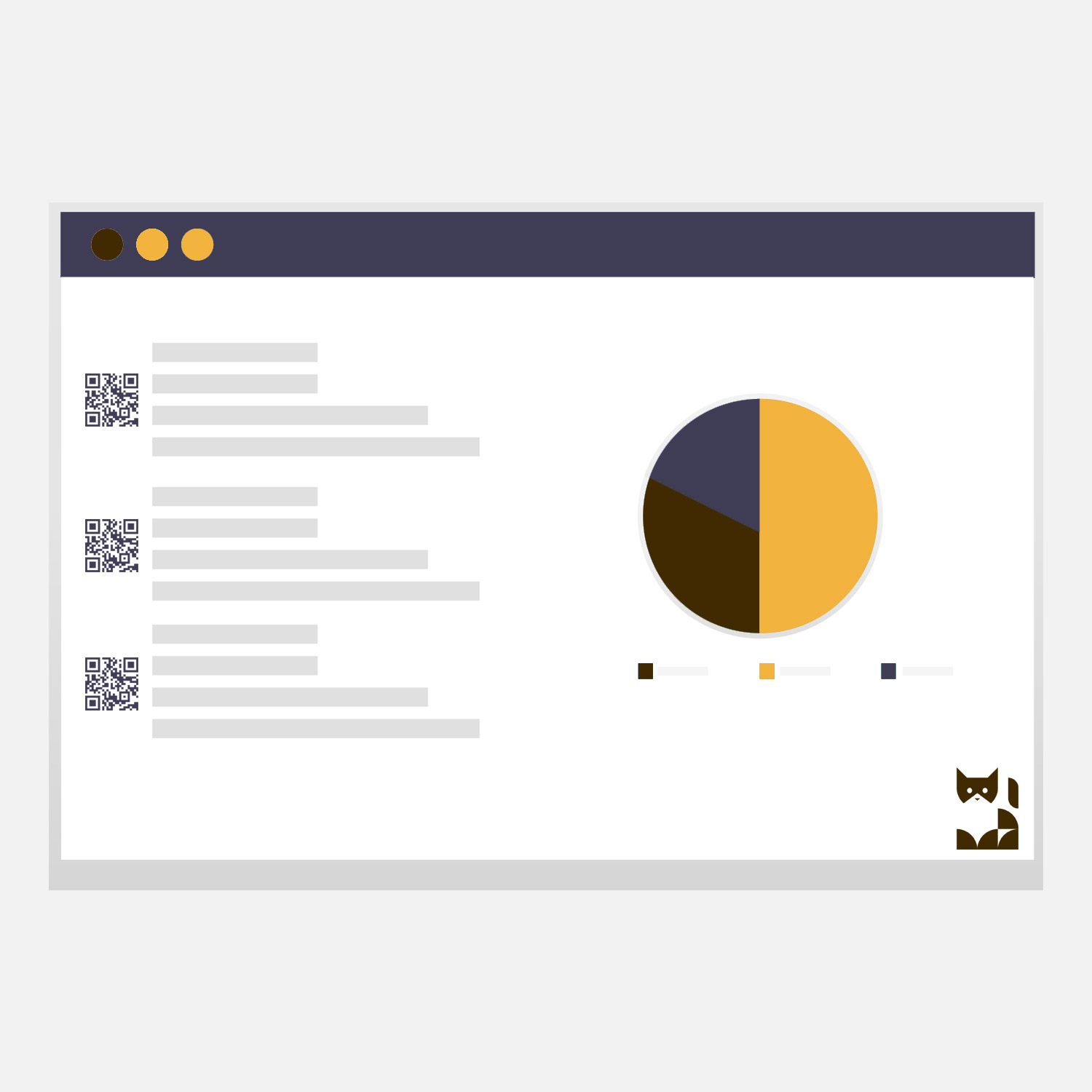 A significant advantage of our QR Codes is the built-in ability to track conversions. Your QR Codes allow you to track the number of scans on a daily oder weekly basis as well as the location, where your QR Codes have been scanned. This allows you to get valuable insights about the conversion of your marketing activities at the point of sale, in print media ads or on flyers and brochures. As an ambitious marketer, you will love these insights - because you can prove the sucess of your campaigns with strong KPIs.
Our built-in tracking is perfect to:
Create insights in order to fine-tune your campaigns in real-time whenever you need to
Track and benchmark the success of your marketing campaigns - effortlessly