QR Codes on bottles and packaging
So you thought digital marketing was coming to give the boot to print. Well, think again. QR Codes on bottles and packaging are easily scanable and add a lot of value for the consumer and the brand.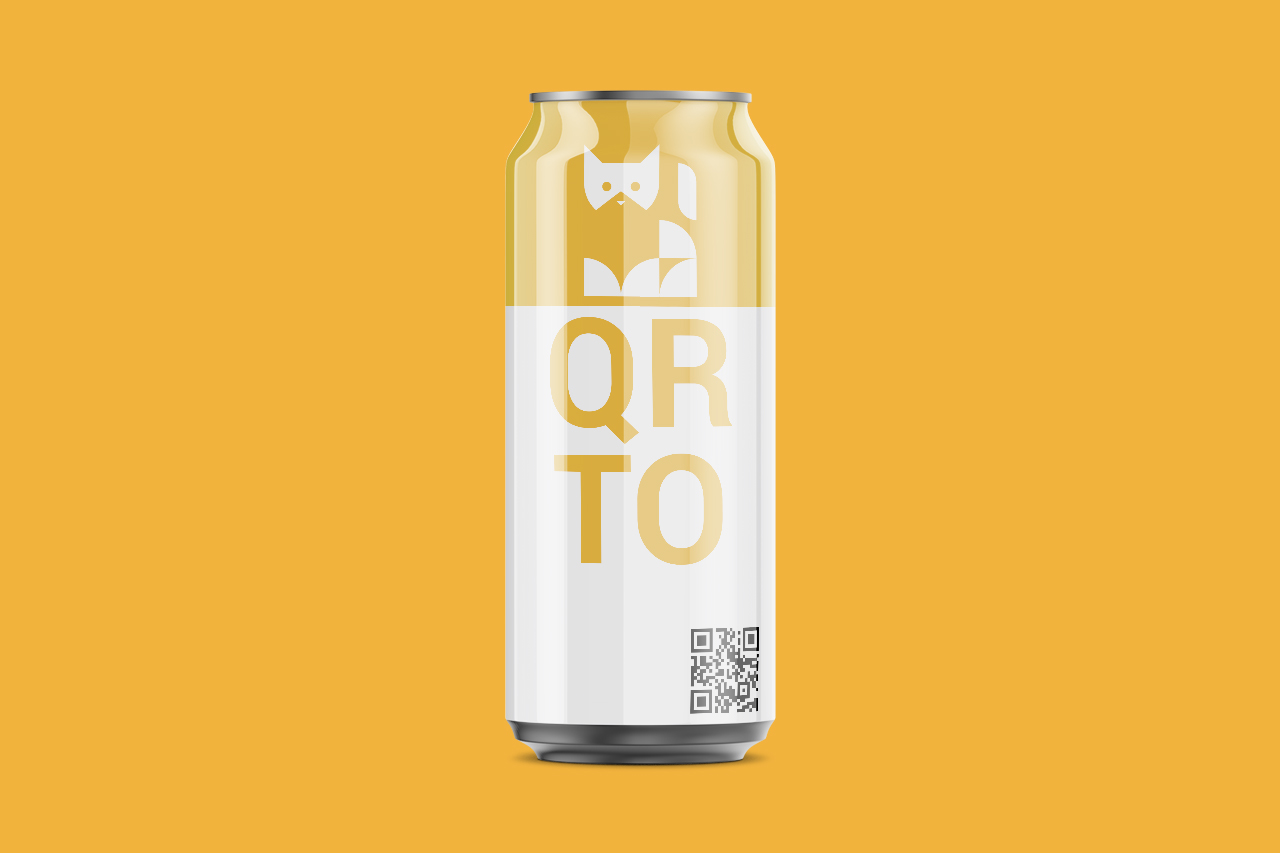 The attractiveness on bottles and packaging can be easily enhanced by introducing the QR codes on them. We'd be happy to show you how:
Combat information overload
With a limited amount of space on bottle labels and cans, QR Codes on beverages enable you to reach customers with the technology they use. QR Codes allow you to optimize your product information and the benefits you provide to consumers while freeing up space on and improving the product packaging's smart design. So, allow your consumers to access key information like provenance, nutritional and geographical facts about ingredient sourcing with just one scan from their mobile devices. With more and more people turning their attention to what they consume, the fate of brand desirability rests on the hands of transparency.
Sharing your brands vision and storys
How about shifting the conversation about your products to social media, where you can build a community and keep your customers engaged with your business. Empower your buyers to choose their favorite way to engage wit your brand, whether it's via Facebook, Twitter, Instagram, YouTube, TikTok or any other platform.
Smart Feedback
Here is something for you to mull over. In less than a minute, consumers can scan, rate and comment on a new flavor, packaging or product with our Rating QR Code. Once submitted, the ratings are directly sent to your specified business email address, so you can start celebrating on a successful launch or go back to the drawing board.
Mobile Commerce

Encourage engagement by putting a QR Code on your product packaging that directs shoppers to a landing page with a subscription option, or your online store where they can easily continue shopping for more of your cool stuff.
No expiry date
Your QR Codes will remain the same, forever. Dynamic QR Codes allow you to edit the content behind a QR Code anytime you want. It means that you don't have to create a new QR Code every time you update your website, change your domain or switch up your offering.
▶
Start now and create your QR Codes