QR Codes on business cards
With QR Codes you create the business card that fits your requirements. Thanks to our QR Codes there are no limits to your creativity: Enrich your business card with pictures, videos and engaging stories.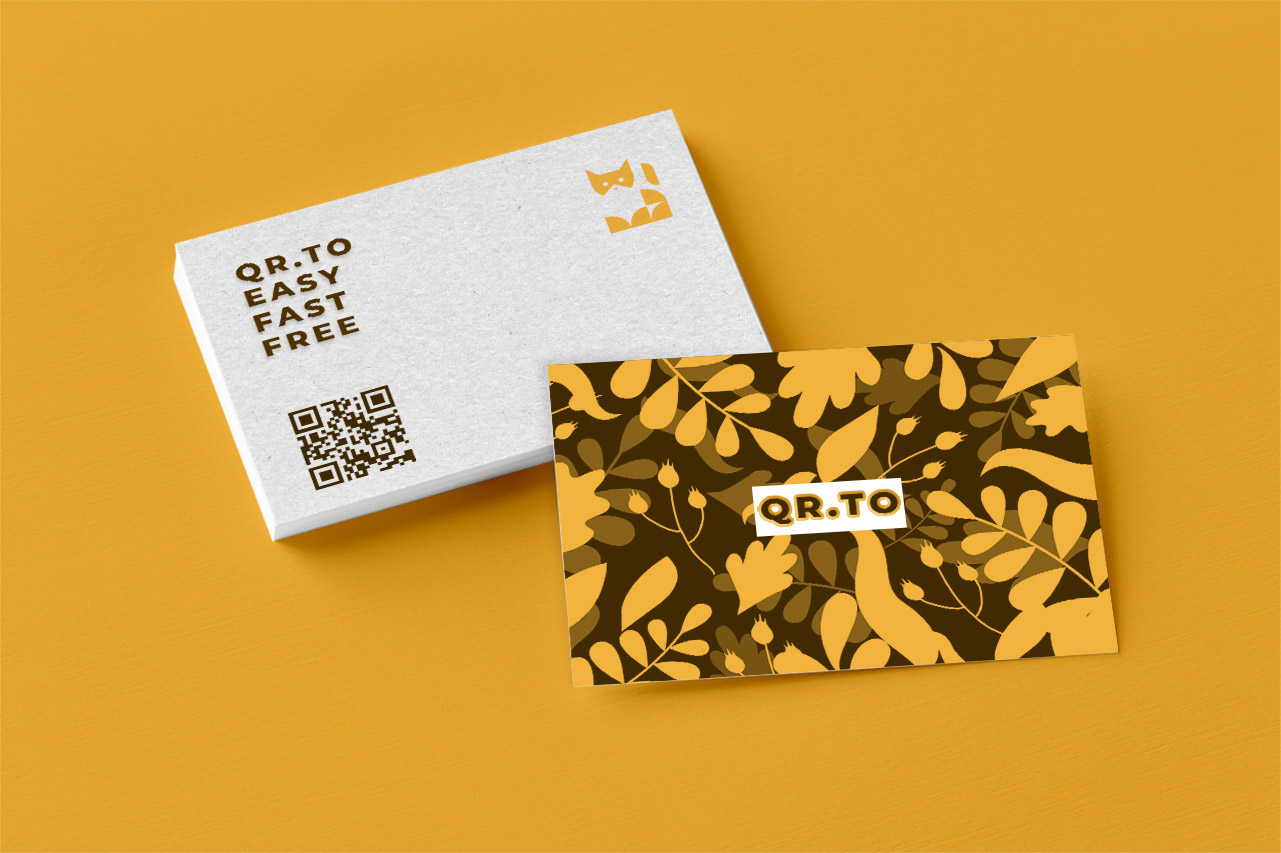 Who doesn't know it - a short time after you printed the new great business cards, your phone number or email address changes and all the business cards become worthless. This does not have to be the case. Store key information on your business card with a QR Code and it will always be up-to-date.
Or maybe you want your company's business card to stand out from all the other boring business cards out there? Link the QR Code on your business card with information about your best projects or a highlight movie. That way you're guaranteed to be remembered.